2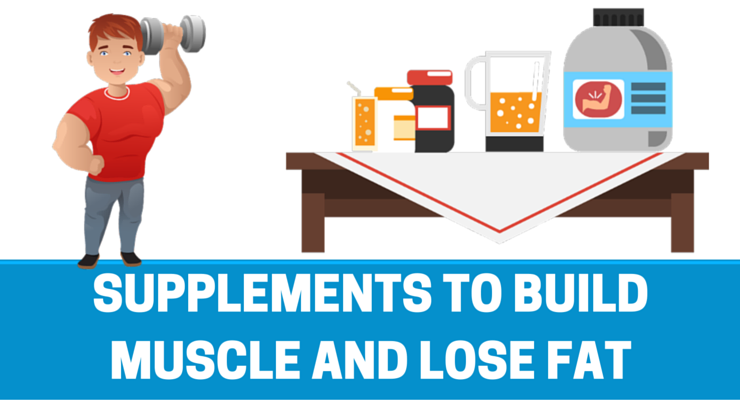 This monster guide pull out 82 supplements with muscle building and fat loss claims. Most of these supplements fail to prove its claims.
Those supplements are costly and backed by advertisement and popularly known as "magic pills".
Magic pills will work only in comics, in real world there are no magic pills.
There are supplements that can support muscle growth and improve your workout performance.
Similarly there are supplements that can boost your metabolism (burn more calories), reduce your appetite (reduce binge eating), and increase your satiety (eat less food). These will lead to fat loss / weight loss.
Continue reading